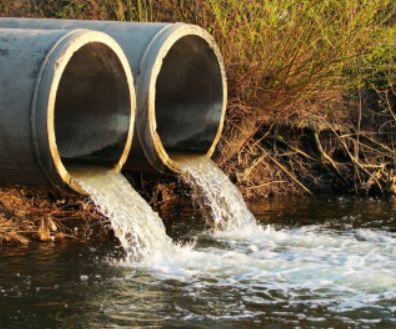 Mohali Industries Association (MIA) and the Punjab Pollution Control Board (PPCB) is setting up a common effluent treatment plant at Focal Point in Chanalon in Kurali area in Punjab. The new CETP will be of service for the metal surface finishing industry of Mohali and its nearby districts.
The MIA has inked a pact with Bansal Envirotech Private Limited and construction will commence by the end of this year and operations will begin by April 2020. Land required for the project is around 1 acre which has already been allotted.
The plant will be set on 'Built Own Operate' (BOO) basis and the land has been given on lease for two decades.